Riikka-Piikka shop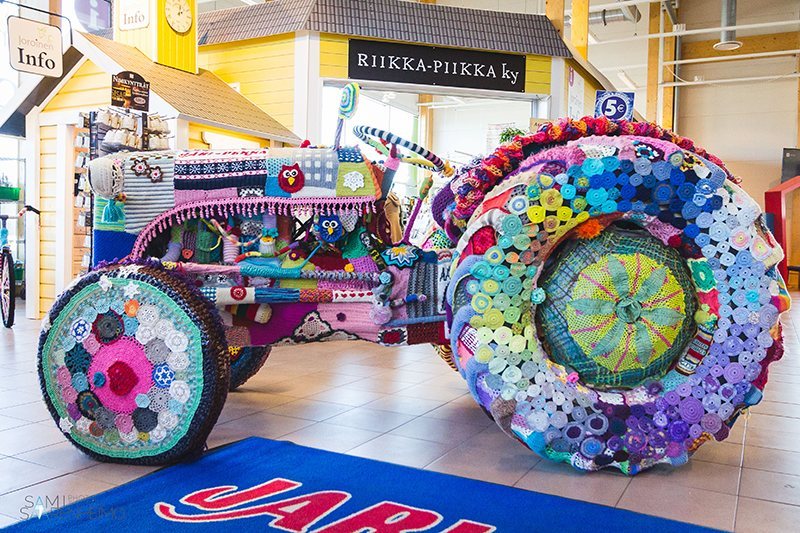 A shop working in connection to service station Jari-Pekka. Local specialty products, yarns, toys, handicrafts, decoration and gift items, and fishing licenses.
The boutique is also home to the Joroinen municipality's tourist information, which provides up-to-date information on the municipality's events and brochures.
Outdoor sales include summer flowers and seasonal produce.
Address
Joroistentie 5
79600 Joroinen
Links
Distances
Kaupungin keskusta: 0,8 km