Pihlas Resort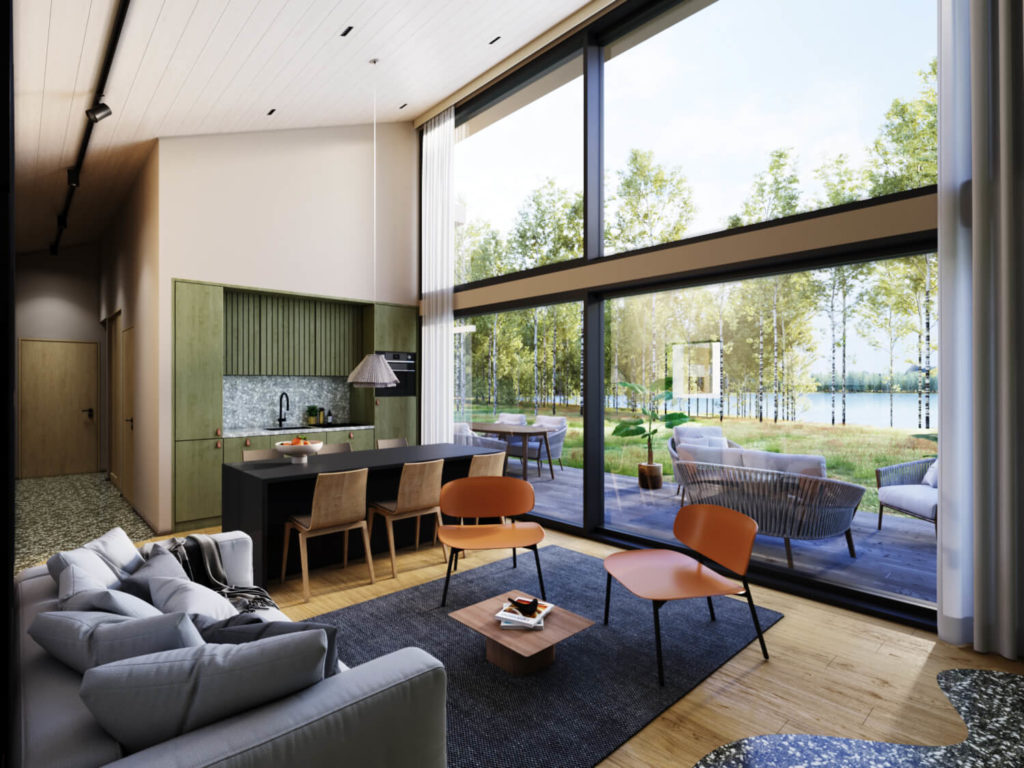 PihlasResort is a new 5-star eco-luxury resort situated in the beautiful Lakeland area of Saimaa region in eastern Finland.
PihlasResort offer two distinct types of accommodation, each housed in its own dedicated building. In order to assure our guests privacy, there are only ten buildings altogether.
The intimate Forest Suite is ideal when traveling by yourself or with a companion. Whereas the enchanting Garden Villa is well-suited when traveling with friends or family, in order to have more space to enjoy time together.
Address
Kaitaistentie 345
79690 Joroinen
Telephone
+358 (0)44 7257548
Email
stay@pihlasresort.fi