Manor Golf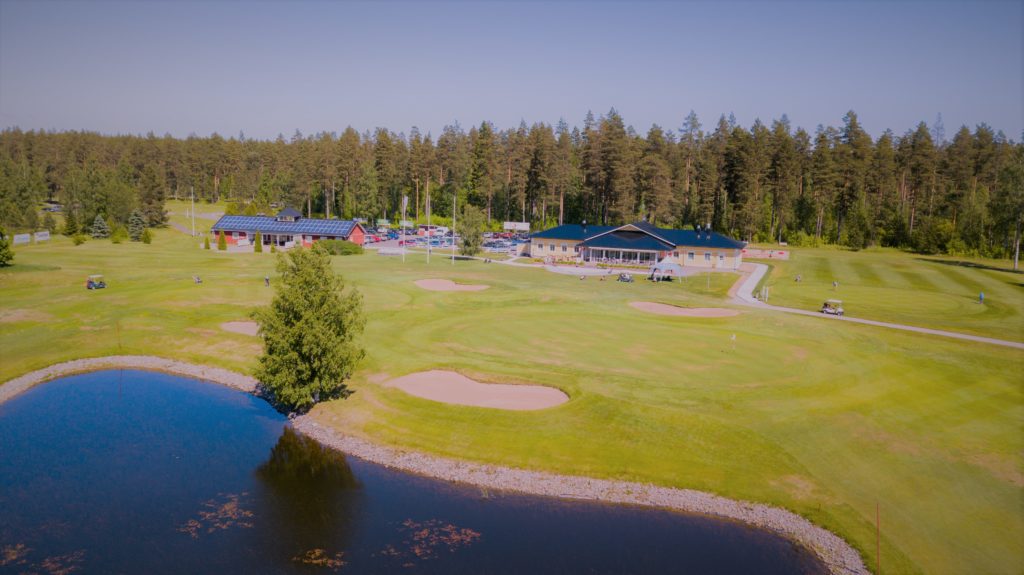 The 18-hole course at Manor Golf offers a challenge for players of all levels. The course, designed by architect Åke Person, traverses the beautiful lakeside on the banks of Joroisselkä. The park-like fairway is built on a fairly flat area, while the entrance to the forest line has interesting elevation differences. Diverse exercise areas are located close to the clubhouse.
There is a mini golf course in connection with the manor golf.
The club restaurant in the summer manor can serve customers refreshments and lunch. Open during the gold season.
Address
Golftie 14 B
79600 Joroinen
Email
info@kartanogolf.fi
Links
Distances
Kaupungin keskusta: 3,8 km